The early years
Hardy's has it's confectionery roots dating back to the early 1940's. Edward Hardy senior owned a small shop and wholesale business at the current company premises.
Over the years the family diversified into soft drinks, crisps & snacks and evolve into delivered wholesale in new territories throughout Northern Ireland and the Republic of Ireland.
Current day
Over 70 years on, Hardy Brothers Wholesale is still a trusted, family-run business with a fleet of 7 delivery vehicles and a work force of over 25, including the owners. The Ahoghill-based company distributes through-out all counties in Northern Ireland as well as parts of the Republic of Ireland. They boast a product range of over 2,000 items from the leading brands across confectionery, crisps, snacks, soft drinks, energy drinks, water, and other ambient grocery. Offering value-driven promotions that ensure competitive prices in market, and keeping customers up to date with the latest product developments. Hardy Brothers Wholesale Ltd is part of a the member owned buying group, Sugro UK.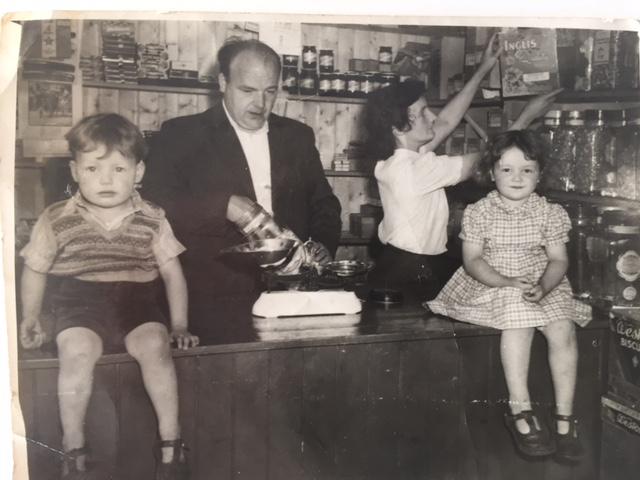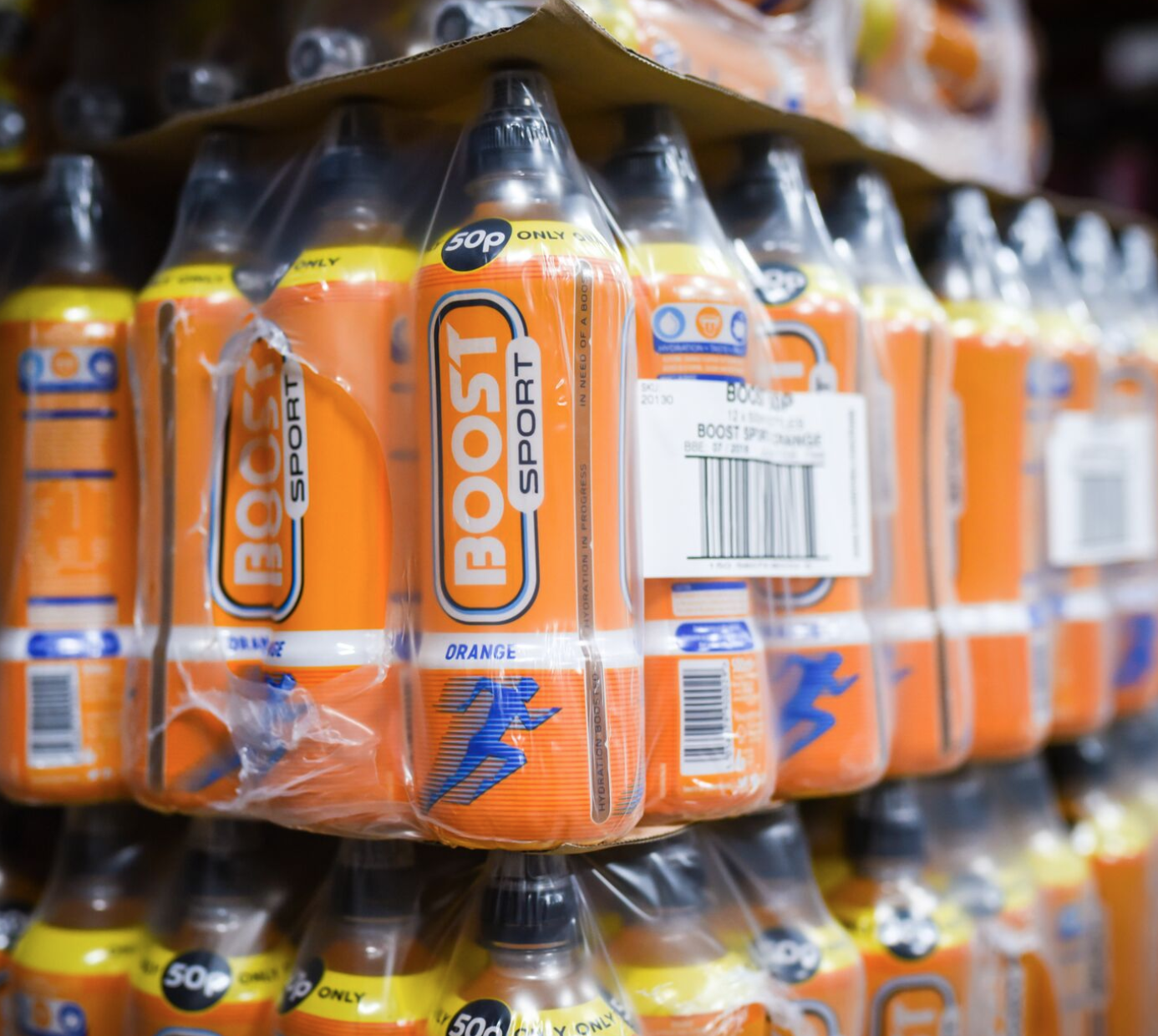 Looking to the future
Moving forward, Hardy Brothers Wholesale are committed to improving all aspects of their customer experience with a new warehouse management system, a rapidly growing team, and the recently launch online ordering platform, just the beginning of a range of investments in technology and personnel for the business.
Our customers
At Hardy Brothers wholesale Ltd, we take great pride in the convenient order process and excellent delivery service provided by our highly skilled staff – with many orders delivered within 24 hours. Our wholesale customers include:
• Convenience Stores
• Newsagents
• Forecourts
• Pubs
• Off Sales
• Sports Clubs
• Schools
• Chip shops
• Many more…